Unprecedented insight into the online poker industry PRO Reports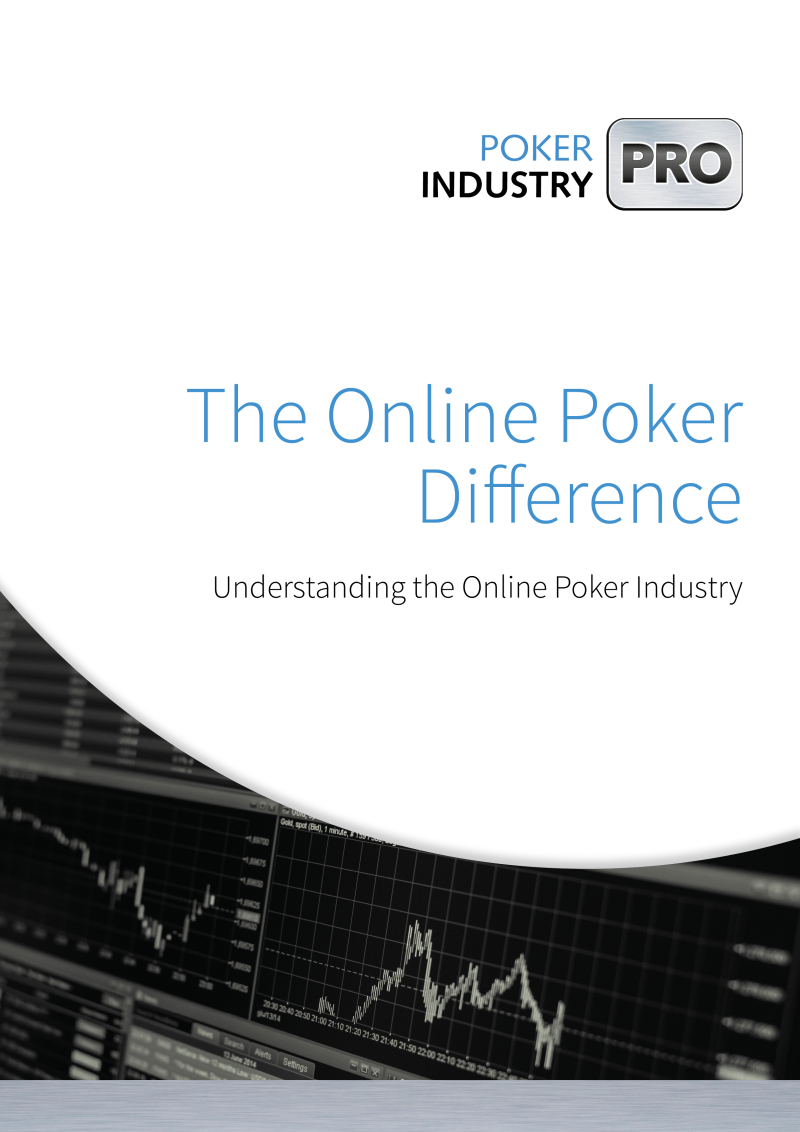 The Online Poker Difference An overview of how online poker works, its unique challenges and history, and the regulatory landscape today.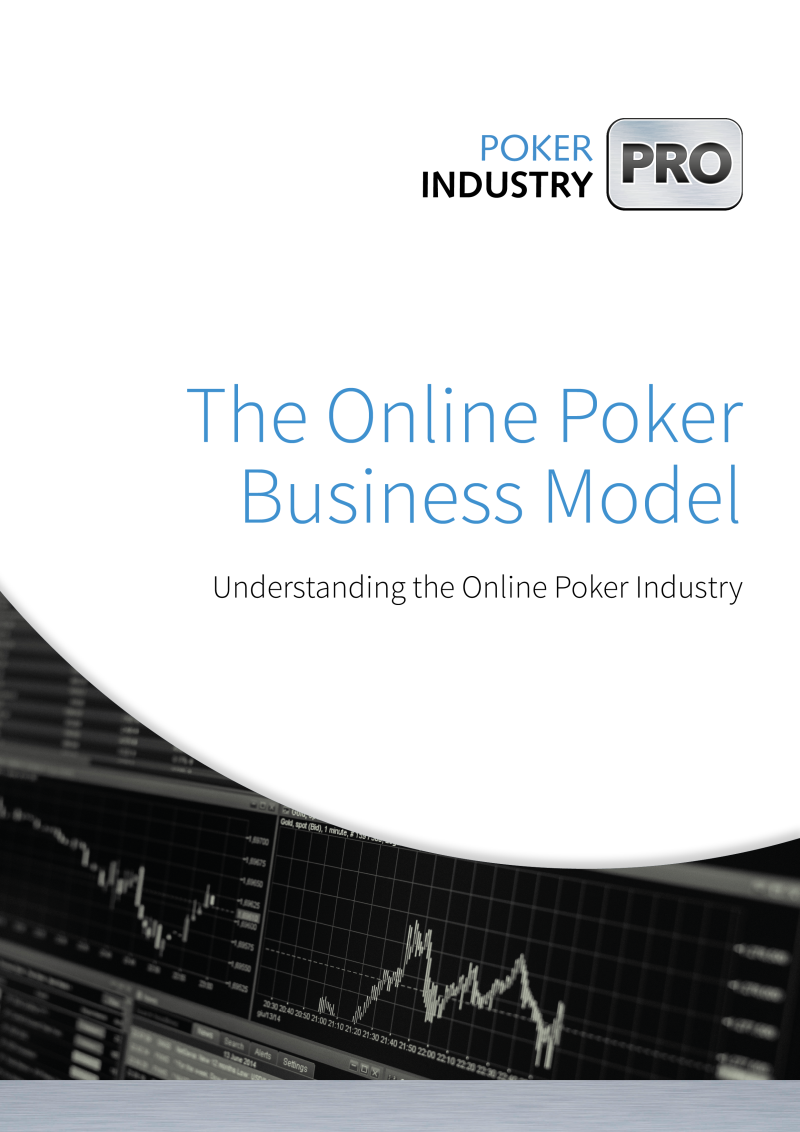 The Online Poker Business Model How online poker operators collect rake, and how this is balanced with long-term goals of managing the player ecosystem.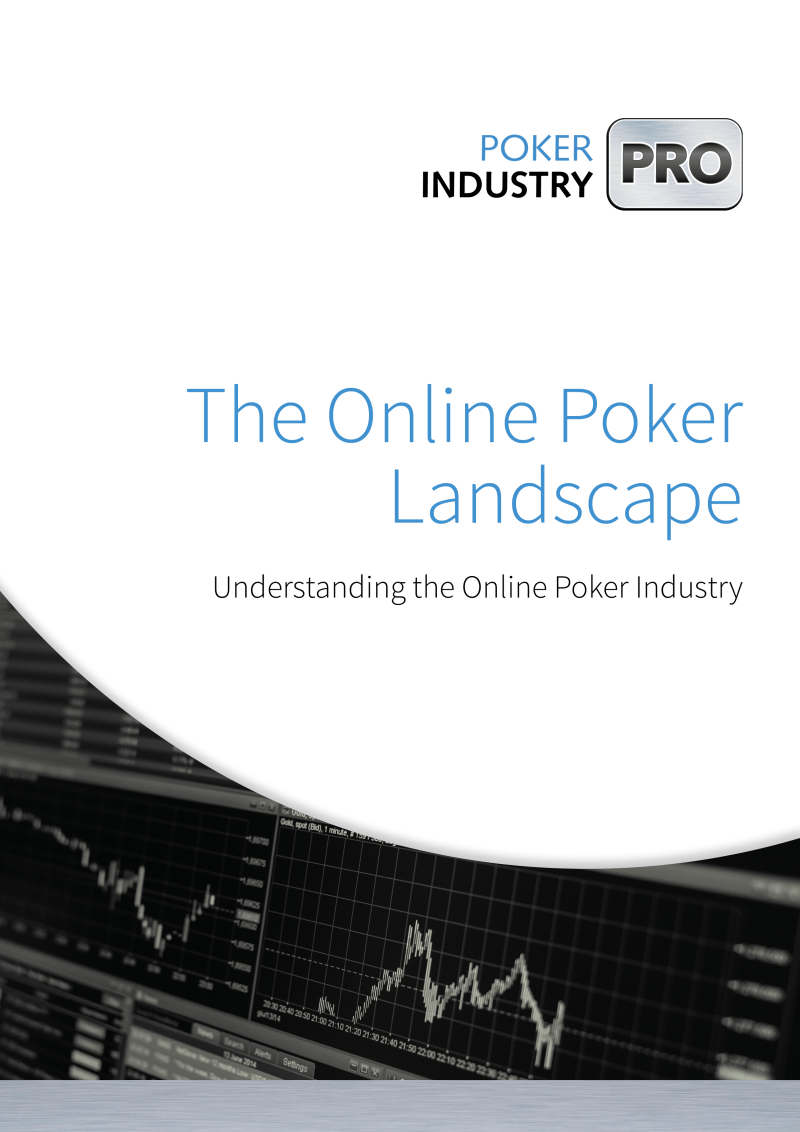 The Online Poker Landscape An analysis of current market leaders, new industry entrants, and how they compete in the world's regulated markets.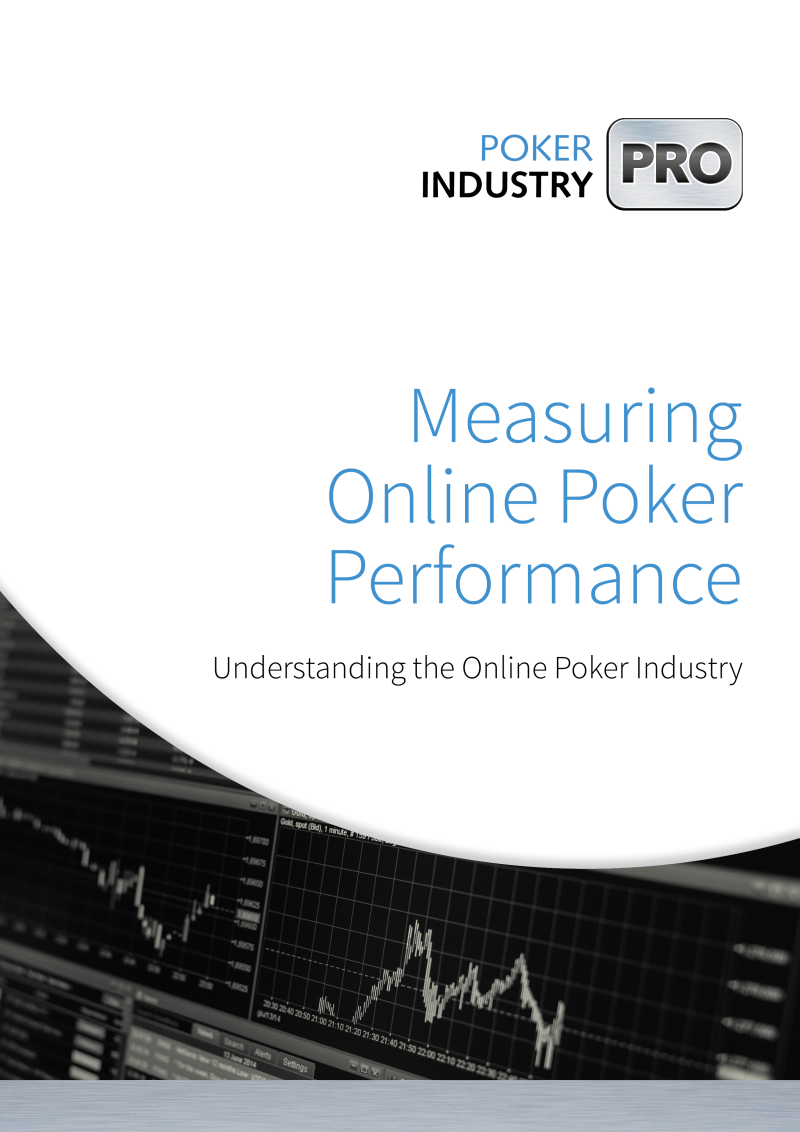 Measuring Online Poker Performance How to make sense of data from operators and regulators, cash game traffic and other market indicators, to understand the health and performance of the industry.

A Snapshot of the Online Poker Industry During its Most Pivotal Year
H1 2017 and historical comparisons of online poker performance across all major operators, including The Stars Group, GVC, 888 and Winamax.
Analysis and comparatives between major European and US markets.
Insight into key trends of the year.
Projections for all major operators for full year performance.
Assessment of headwinds and tailwinds into 2018 and beyond.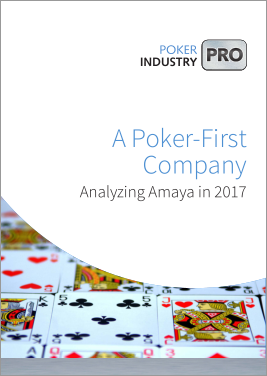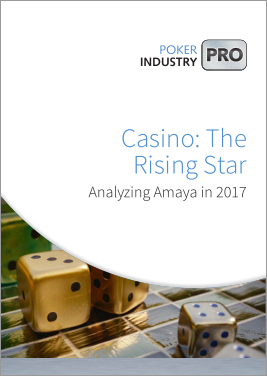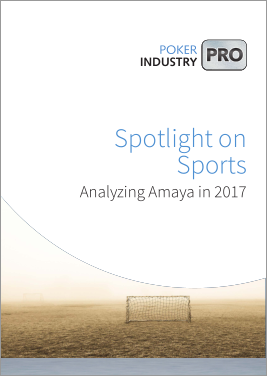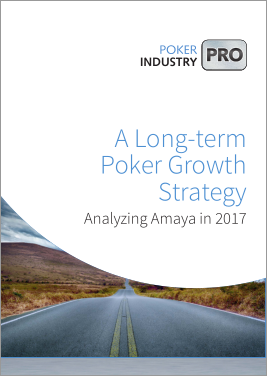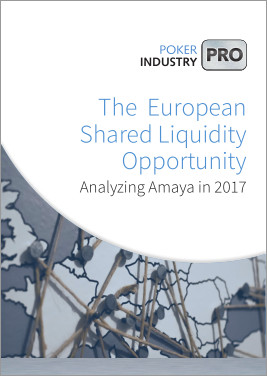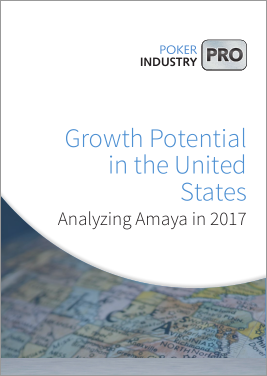 Analyzing The Stars Group in 2017
An unparalleled analysis of the world's largest online poker company.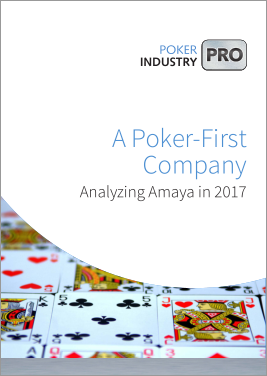 A Poker-First Company
15 pages • June 2017
An in-depth look at Amaya's key performance indicators, and an analysis of future risk and growth opportunities.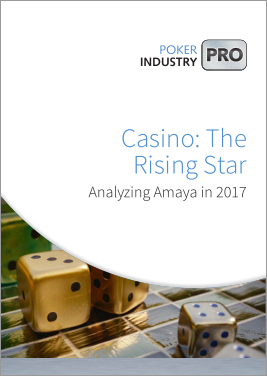 Casino: The Rising Star
13 pages • June 2017
Understanding how Amaya has built one of the largest online casinos in the world—and how its plans to maintain the momentum.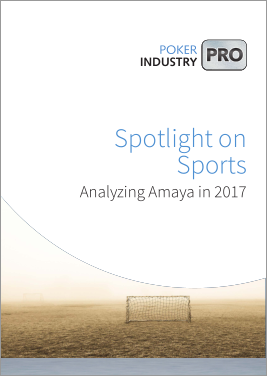 Spotlight on Sports
13 pages • June 2017
The numbers and analysis behind Amaya's strategy to refocus its sports vertical to build a new customer acquisition channel.
---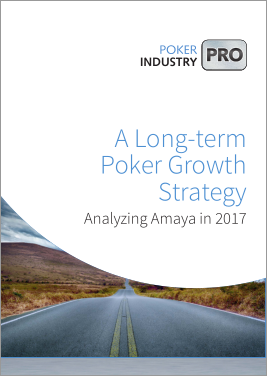 A Long-term Poker Growth Strategy
25 pages • June 2017
Understanding Amaya's ambitious strategy to revitalize its monolithic online poker room in a new age.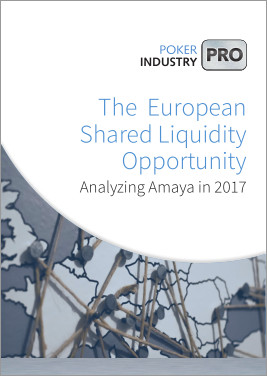 The European Shared Liquidity Opportunity
15 pages • June 2017
An analysis of Amaya's growth opportunity in online poker following the adoption of anticipated shared liquidity agreements across Europe's segregated markets.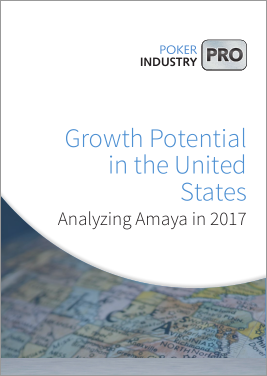 Growth Potential in the United States
12 pages • June 2017
Understanding the potential for proliferation of online gaming regulation in the US, and how Amaya can leverage the opportunity.